Does friendship fit into #Adulting?
How do we make and keep friendships from college into adulthood? How do we get out there and meet people when we're in different life-stages and parts of the world?
The best friendships are made from a mix of trust and grace. This week, we chat about the friends who've meant the most to us, the friendships worth keeping and the ones we're at peace with letting go.
In this Episode:
How Facebook/Instagram tricks us into thinking we're closer to people than we actually are.
Can a friendship ending be as simple as a closing a chapter of life?
When we change, do our friendships follow suit?
Are our adult friendships more meaningful now that we know we have to work a little harder for them?
Are extroverts misunderstood?
Do introverts get an easy way out?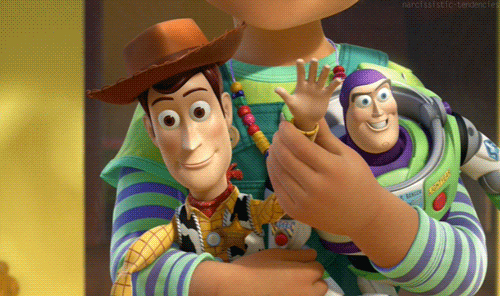 That's what she said:
"Make millennials great again!" -Sarah
"For adulthood friendships, I have to make a conscious decision to responsibly neglect other obligations in my life." -Brett
"Friendship is work. It's like a marriage. Both parties have to commit to pouring into the relationship." -Sarah
"We reeled her in with the promise of free alcohol." -Brett
"All of this is based on experience, which is the most valuable form of knowledge." -Sarah