So. How's your spiritual health?
It's not a question we ask each other a lot. And if we're honest, we don't ask it of ourselves much either. But here on the PSP, we tackle the hard subjects. That's exactly what we've done this week as we discuss the vulnerable and yet ethereal topic of spiritual health.
In This Episode We Chat About:
Being willing to have a hard conversation with people you trust.
Counseling as a way to gauge your own spiritual well-being.
Taking a step back from electronics, political commentary, and thinking that everyone is "the worst."
Getting plugged into a community.
Taking this health assessment for yourself and on behalf of a friend!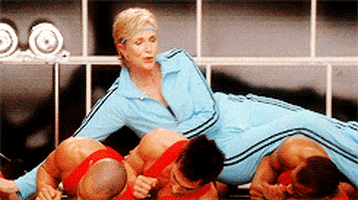 That's What She Said:
"Authenticity is the mother of great podcasts." -Brett
"Turning to the light isn't always the easiest thing to do, but it's certainly the warmest. Aw!" -Sarah
"Use your words, number people." -Sarah
"It's definitely a fight to keep your spirit in check." -Brett